Crafting Tomorrow with Skanstec
Experience the synergy of top-tier engineering and eco-conscious practices. At Skanstec, we're not just building projects; we're crafting solutions that stand the test of time, championing innovation while prioritizing a sustainable and connected future for all.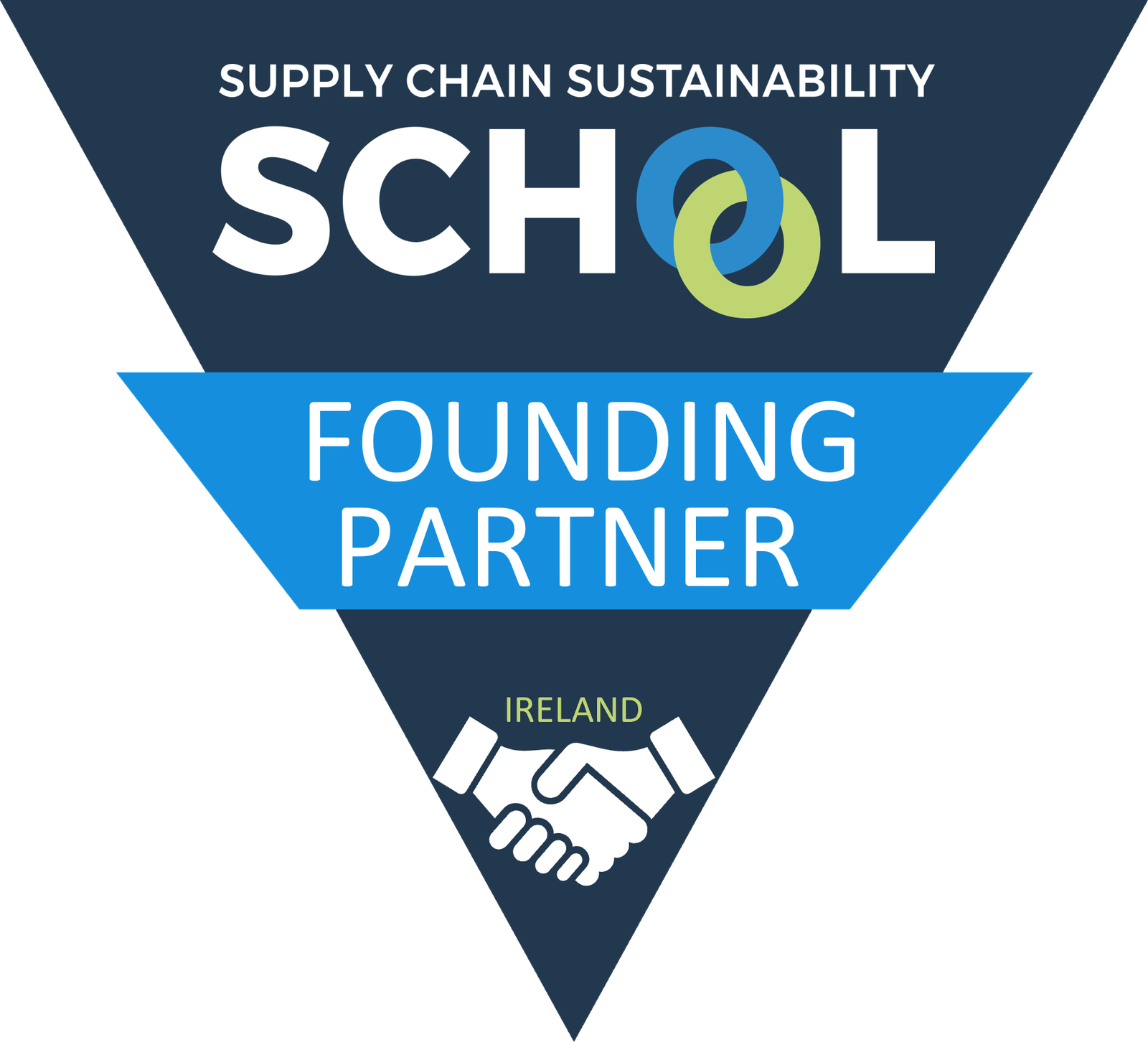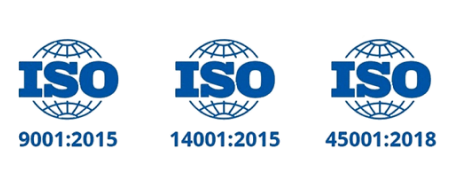 Empower a Sustainable Future with Skanstec. Let's Change The World Together.