Skanstec stands at the forefront of telecommunications, offering a diverse array of state-of-the-art solutions designed to bridge gaps and enhance global communication networks.
A multidisciplinary team of highly experienced industry professionals enables us to create partnerships with each of our clients. This makes it possible to provide high quality services, from design to system integration and turnkey project delivery.
Our comprehensive service to telecommunication network providers includes all stages of the project lifecycle from the initial planning stage  right through to a full-time support structure.
Dedicated to advancing global communications, Skanstec offers a holistic range of telecommunications services, ensuring that the world stays connected through cutting-edge technology.
Design & Engineering
Implementation / Build
Network Certification
Commissioning
Field Service
New site radio network design
Site acquisition, negotiation & licensing
Network Deployment
Installation & Commissioning
SWAP
Design & Engineering
Installation and Commissioning
Network Deployment & Certification
Maintenance
Routing & Scheduling
Field Mobile App
Customer App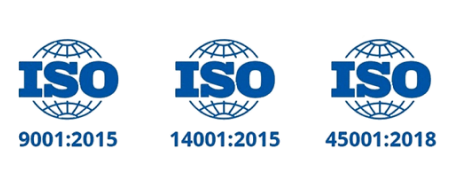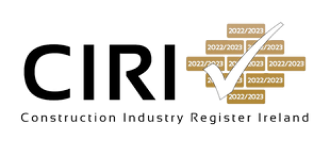 Empower a Sustainable Future with Skanstec. Let's Change The World Together.