Pre-Construction & Consultancy
Starting strong and ensuring perfection from the very first step. Offering comprehensive solutions tailored for both Energy and Telecommunication projects.
At Skanstec, we deliver expert pre-construction and consultancy services tailored to the Energy and Telecommunication sectors.
We provide our clients with comprehensive pre-construction solutions no matter the complexity or size of the project. This includes conceptual budgeting and estimating, constructability reviews, and engineering solutions, ensuring that projects finish on time and on budget.
We can assist you with the overall planning, coordination, and control of a project from inception to completion. We strive to produce functionally and financially viable projects for all our clients.
Ensuring precision from start to finish.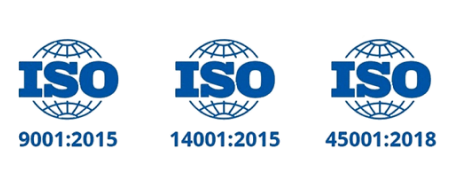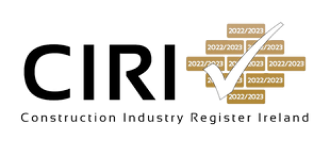 Empower a Sustainable Future with Skanstec. Let's Change The World Together.