Skanstec stands at the forefront of telecommunications, offering a diverse array of state-of-the-art solutions designed to bridge gaps and enhance global communication networks.
Sustainability is our number one priority in developing value-driven designs for our clients.
In combination with our team's extensive experience and our knowledge of the latest construction techniques, we guarantee appropriate cost effective engineering solutions.
Our primary mission is to provide value and reliability in every aspect of our engineering and design process.
Civil & Structural Design
Mechanical & Electrical Design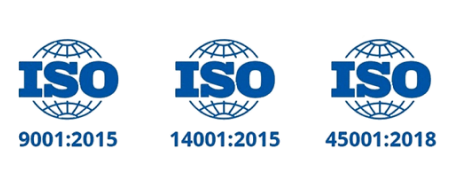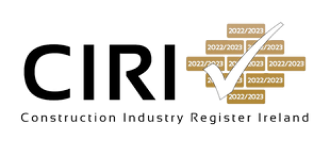 Empower a Sustainable Future with Skanstec. Let's Change The World Together.