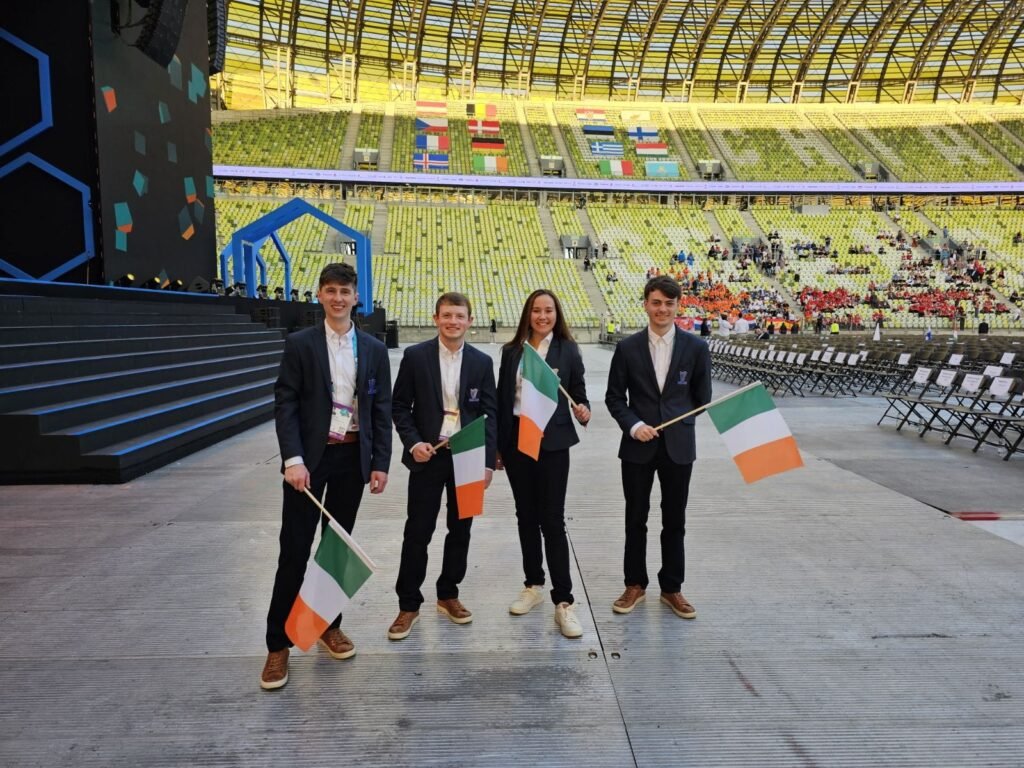 In a remarkable showcase of skill and talent, Adam Long is set to represent Ireland as a part of the qualifying Irish team at the prestigious WorldSkills Europe 2023 competition, held in the picturesque city of Gdansk, Poland this week.
The WorldSkills Europe competition is a platform where young professionals from across Europe gather to demonstrate their exceptional abilities in various trades and crafts. The event provides a unique opportunity for participants to compete against the best in their respective fields, showcasing their expertise, and promoting excellence in vocational skills.
The Skanstec team wishes Adam Long the best of luck in his journey to Gdansk and his participation in the WorldSkills Europe 2023 competition. His dedication and commitment are an inspiration to young professionals in Ireland and beyond, and we look forward to seeing him excel on the world stage.